Beth Allen
had a quick radio interview on New Zealand station
George FM
, in between filming Shortland Street, to talk about the
New Zealand Film Festival
and her movie pick for the event. You can hear the telephone interview below…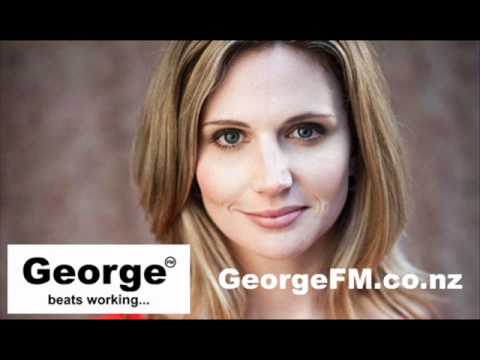 Beth recommended the movie Guilty Pleasures, about the Mills & Boons book series. Though she said she was interested in the book phenomenon out of curiousity and isn't personally a reader of the book series.
The interview was on the radio on 21st July 2011.

About Guilty Pleasures:
There's a Mills & Boon romance novel sold every four seconds. Julie Moggan's film investigates the fantasies of true love and sexual fulfilment that they promote – and their bearing on the love lives of a handful of their producers and consumers. Disillusionment seems inevitable, but Moggan's approach is fond and good-humoured. Prolific author Gill Sanderson turns out to be a balding Yorkshireman named Roger – who assures us he'd never call a hero Roger. Chiselled cover model Stephen may be deemed to be the man women want but he's a paperback reader himself, a consumer of self-help lit struggling earnestly to find his 'twin flame'. Without ever condescending to their fancies, Moggan profiles three avid readers in considerable depth. There's Brit fan Shirley, Hiroko in Japan and, somewhat alarmingly, Shumita in Delhi, who has been texting her ex for the past five years while devouring stories about women who actually love the men they think they hate.
Starring: Shirley Davies, Phil Davies, Shumita Didi Singh, Sanjay Singh Sandhu, Honmo Hiroko, Honmo Seiich, Stephen Muzzonigro, Roger Sanderson, Gabriela Gonzalez
Directed by: Julie Moggan ('As the Sun Begins to Set')
Written by: Julie Moggan.