Cloud 9
have uploaded a video clip, to their official
The Tribe YouTube
channel, it features
Laura Wilson
(The Tribe's May) and
Danny James
(Martin/Zoot in The Tribe) getting it on! Check it out: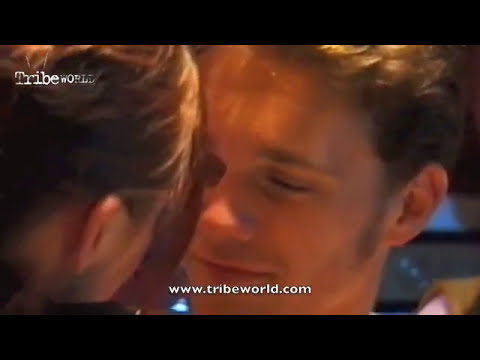 Though the video purports to be a Zay video (a possible Zoot & May relationship scene) I believe it is actually from an educational video called Choice.
Laura played the part of Shelly in the educational film (ref: Atlantis High interview), it was filmed by Little White Cloud Productions a subdivision of Cloud 9.
According to this article Little White Cloud was started up by Cloud 9 in 2000, so Choice was filmed around the same time that The Tribe series 2 was filmed and led to Laura Wilson landing the role of May in The Tribe.
The filming of it, the style, fits so well with the pre-Tribe episodes of series 2 it could easily fit into The Tribe story arc, except of course Martin wasn't a player, he only had eyes for one girl, Trudy… You know the story by now!