Wow!
Meryl Cassie
(The Tribe's Ebony) certainly looked great in her turn in
Legend of the Seeker
! Check out the video clip below…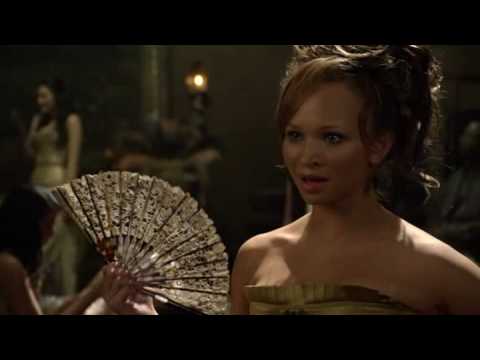 In episode 7 of season 2, entitled 'Ressurection', Meryl played the role of a courtesan named Bella (she answered to the name of 'Bella' in the episode but in the credits she is credited simply as 'Courtesan'). Another video clip featuring Meryl: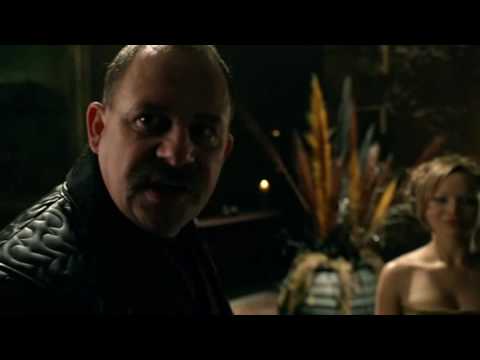 The episode aired in America on January 9th 2010. Meryl appeared throughout the episode in various scenes, she was definitely looking fabulous strutting her sexy stuff in her corset, she is of course no stranger to a corset as Ebony regularly wore them in The Tribe! Though it did seem tame compared to
one of her tribal outfits
… Though she didn't have a major role, she definitely stood out and was a natural on screen.
With thanks to Ken aka purehero on Twitter for Tweeting the appearance.