Michelle Ang
will appear as Kimmie, a mother who's daughter is brutally assualted, in new BBC drama
Top Of The Lake
this Autumn on BBC2.
Top Of The Lake was filmed in New Zealand and features American actress Holly Hunter in the lead role. The multi-part drama also stars Lucy Lawless (who Michelle worked with on Xena) and Robyn Malcolm (who was Ma'am in series 2 of The Tribe and Michelle co-starred with her in NZ drama Outrageous Fortune).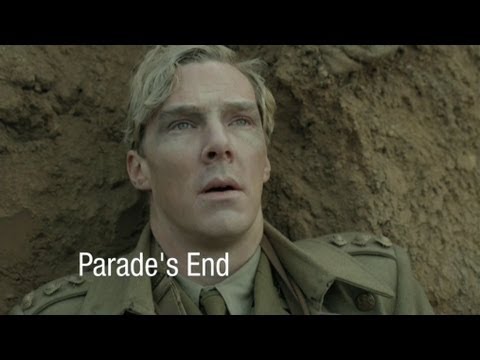 You can see a wee bit of Michelle in the BBC Drama promotional trailer above (about 7 seconds into the trailer). Keep an eye out for it in the TV guide! It's going to be one to watch!