Check out the showreel for
Ari Boyland
below… Ari starred in The Tribe series as KC. Please not the video contains allot of swearing!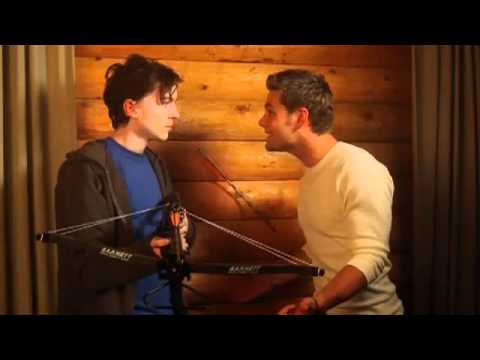 Ari Boyland's first major acting gig was in The Tribe playing KC. Post The Tribe he landed a role in a Disney TV movie
You Wish!
He later worked in the Disney produced
Power Rangers
series playing the Blue Lion Ranger, Flynn McAllistair, in Power Rangers RPM. His recent works include a re-curring role in hit NZ series
Go Girls
and appearing in
Shortland Street
as the character Brodie Kemp during 2010-2011.
I am not sure what TV series/film the first clip of the showreel is from, please let me know if you know, it looks interesting!