You Belong To Me – The Tribe Music Video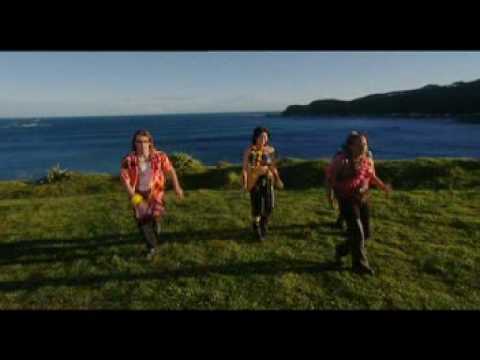 Check out the music video for You Belong To Me, starring Meryl Cassie, Caleb Ross, Dwayne Cameron and Michelle Ang. The credits for the song are as follows:
Lead Vocals: Meryl Cassie.
Backing Vocals: Michelle Ang & Sarah Major.
Accompanied By: Lota Nuu Choir directed by Inglese Ete.
The music video was filmed in August 2000.
Tags:
Caleb Ross
,
Dwayne Cameron
,
Meryl Cassie
,
Michelle Ang
Related Videos: